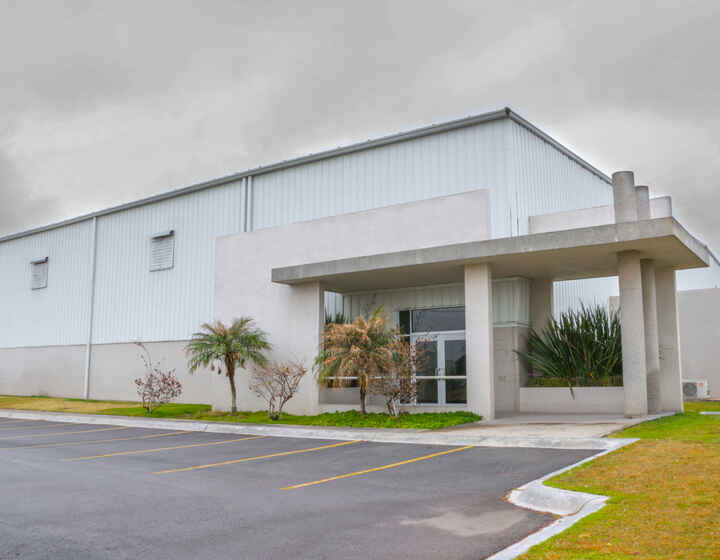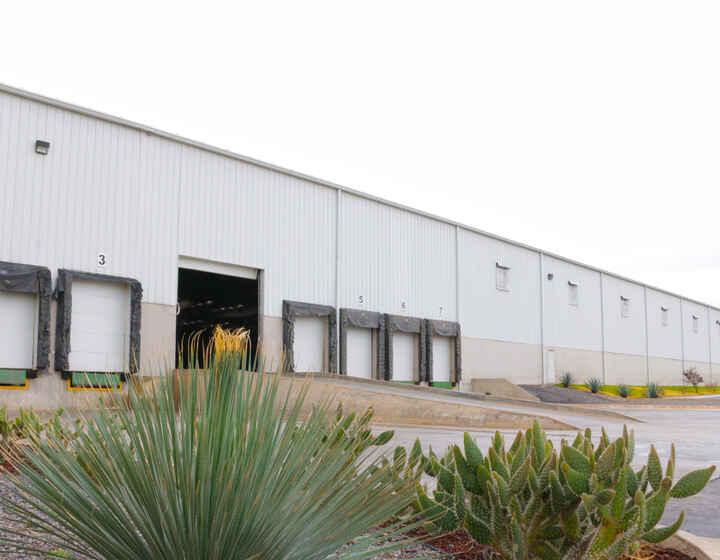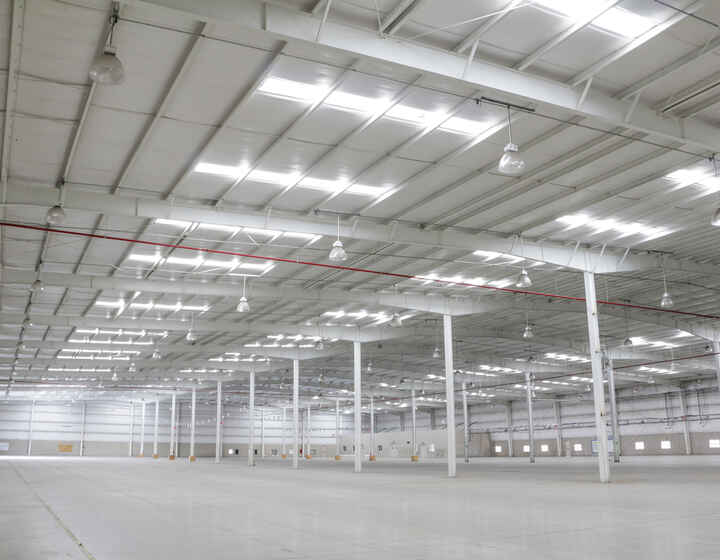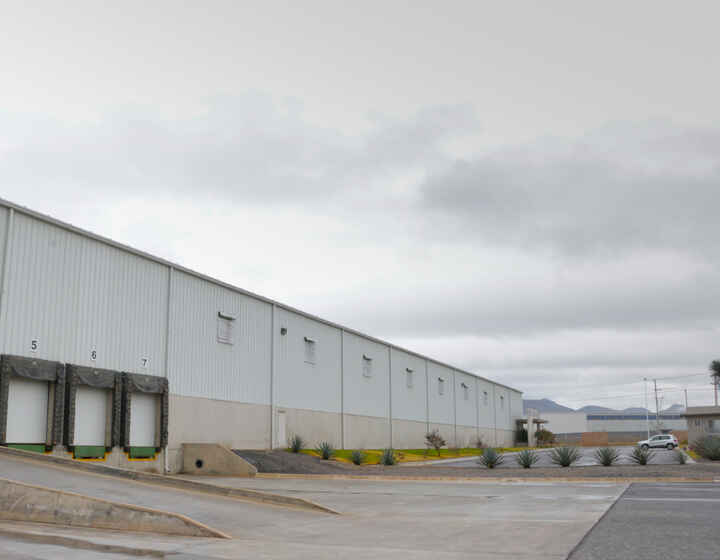 SLP VI
Calle Interior Seis #2822, Logistik I.P., San Luis Potosi
Building Size: 104,570 sq. ft.
Vacancy Area: 104,570 sq. ft.
Office Space: 5,930 sq. ft.
GLA 104,570
As part of the industrial park Logistik I, SLP I is an ideal space for activities dedicated to manufacturing or industrial services, its functionalities facilitate the successful operations of whichever of these projects.