Service
We dedicate every aspect of our work to support our clients, and to bring the best service possible.
Client-Focused
We are a customer driven company, always thinking of our customers first to ensure them the best experience.
Creativity
We strive to look for the best solutions, providing the best training for all of our employees, as well as encouraging them to think outside the box.
Integrity
We acknowledge our duty to adhere to moral and ethical principles and always pursue excellence in a timely manner.
Why Lease Industrial Facilities in Mexico
Professional team at your service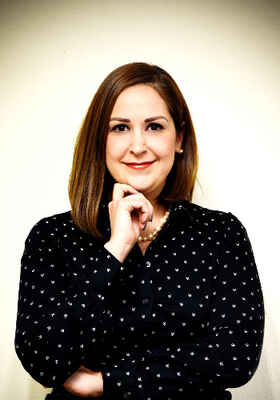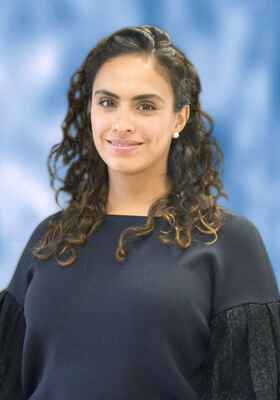 Rebeca Leal
Transaction Manager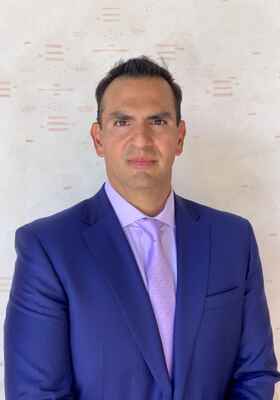 Hugo Mandujano
Comercial Director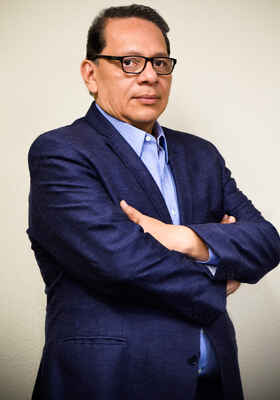 Hot Offers
V0-24-01
Macheteros, Parque Industrial Gema II, Cd Juárez, Chih.
Building Size: 193,752 sq. ft
Vacancy Area: 193,752 sq. ft
Office Space: 1,771 sq. ft