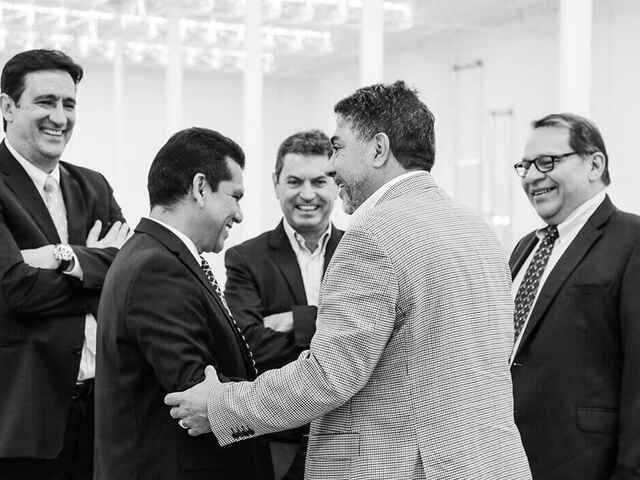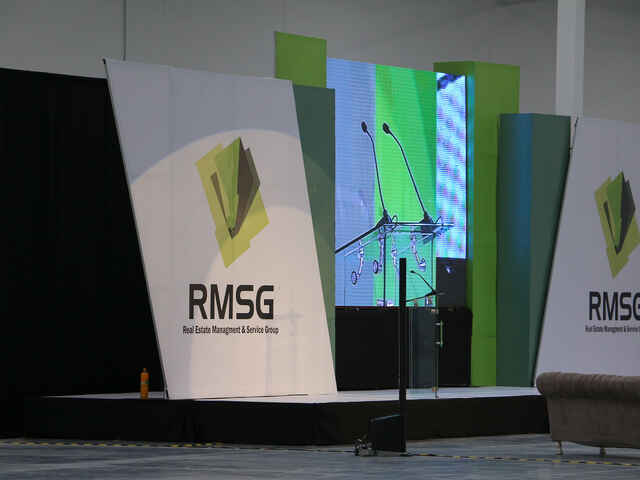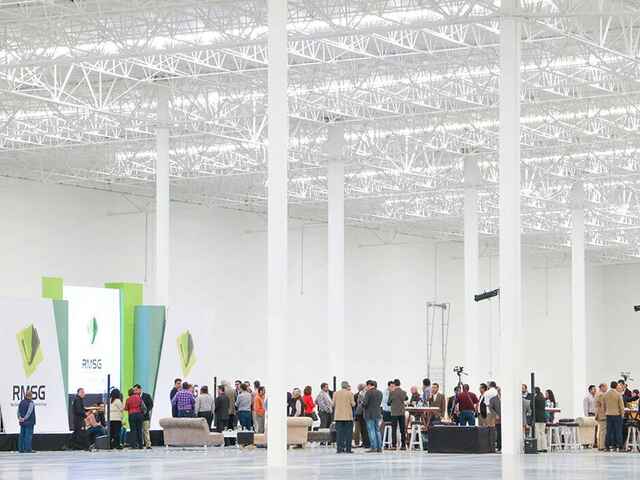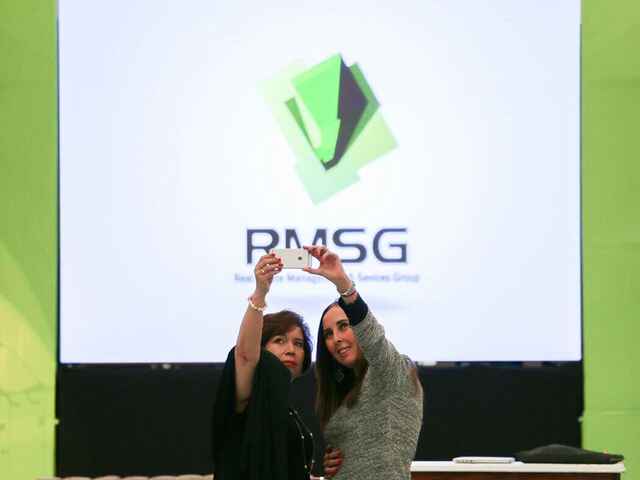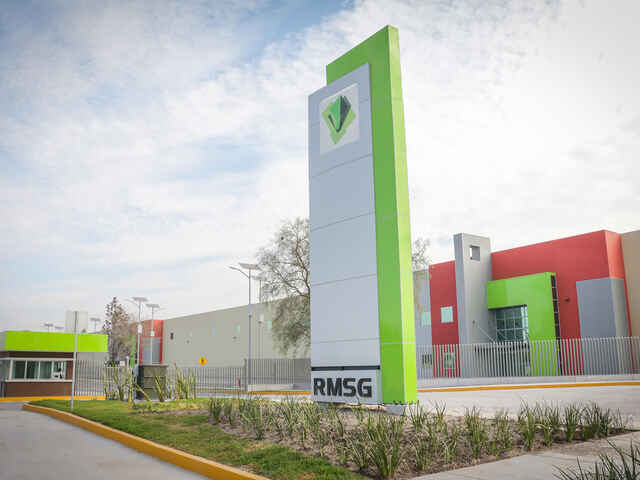 RMSG History
RMSG was created in 2005 by Pablo Culebro when he decides to form an alliance with Prudential Global Investment Management (PGIM), becoming the operative partner responsible for managing all day to day activities in its capacity of promoter, administrator, head of construction and real estate agent for the funds I and II.
Starting with two acquisitions; One industrial facility in Tijuana and a portfolio of three facilities in San Luis Potosi.
In 2009, RMSG signed a second agreement with PGIM to participate in a new investment contract denominated Prumex III, in which more than 100 million dollars were invested.
In 2013, in collaboration with PGIM; they contribute the properties of the funds I and II to create Terrafina, the exclusive fiber of the biggest industrial real estate in all of Mexico.
In 2018, RMSG signed an agreement with PGIM to participate as a partner in the new contract of investment with denomination: Prumex IV.
PGIM is a company that has been investing in real estate in the name of its institutional clients since 1970. PGIM, has been since then a company committed to its clients, in the return of investment and excellent client service. They work with a stretch collaboration of a wide range of third-party developers, it counts with more than 600 partners around the globe in more than 20 specialized places in funds management, operations, assets management, research and investment strategies, Operational funds, finance and structuring of investment.